Men's Makeup Has Become a Multi-Million-Dollar Industry in No Time. Yes, It Is Very Much Civilized, So Loosen Your Pockets Guys, It's Time to Create a Beginners Makeup Vanity
Finally, men are becoming more self-conscious about how they look. The idea of men doing makeup is no longer a taboo and social media kind of deserves some appreciation for it. From Hollywood actors to male beauty influencers, everyone owns a makeup vanity. That being said, why haven't you created one for yourself yet? Don't worry, now that we're here it's an easy peezy task. But to keep the spark alive in our relationship we don't spill our worthy secrets just like that. So, for this month we have brought to you a beginners makeup kit with almost all the essentials you're going to need to hit start. Don't wait anymore, loosen those pockets & go makeup shopping now!
GLOSSIER
Futuredew Oil Serum Hybrid, Approx. `Rs. 2,000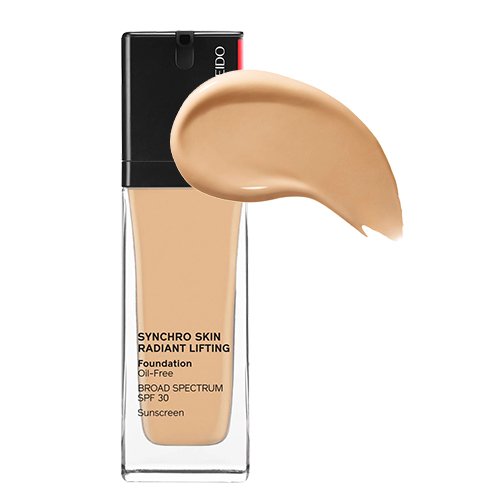 SHISEIDO
Synchro Skin Radiant Lifting Foundation, Approx. Rs. 4,000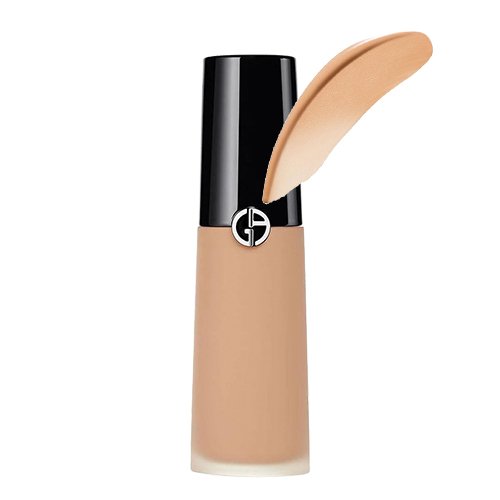 ARMANI BEAUTY
Luminous Skin Concealer, Approx. Rs. 3,100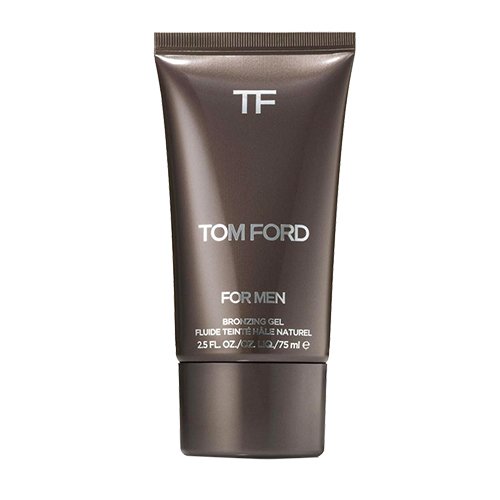 TOM FORD
Bronzing Gel, Price: on request.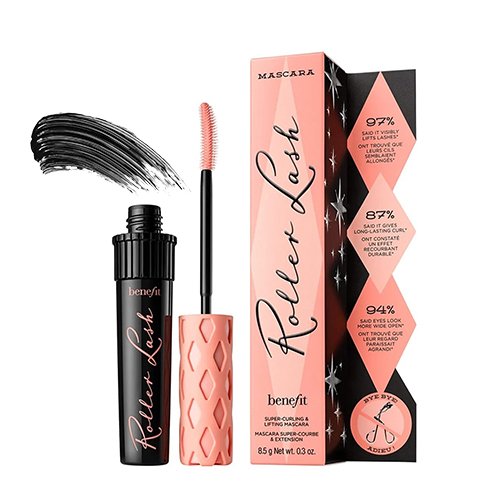 BENEFIT
Roller Lash Curling Mascara, Approx. Rs. 3,000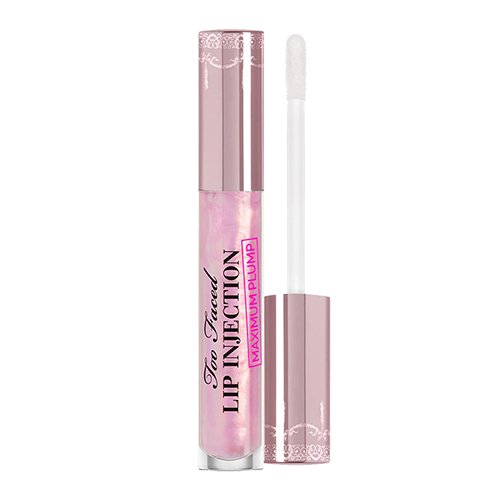 TOO FACED
Lip Injection Maximum Plump, Lip Plumper, Approx. Rs. 2,500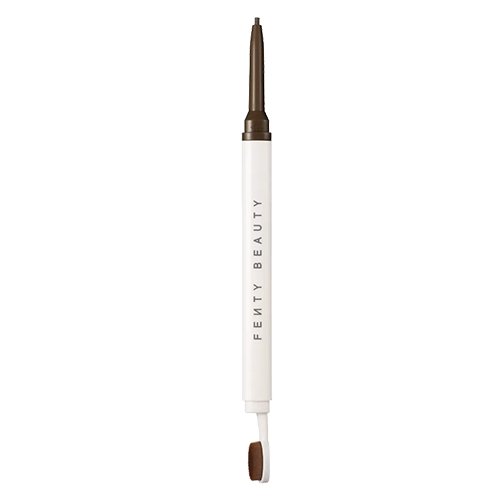 FENTY BEAUTY
Brow MVP Ultra Fine Brow Pencil & Styler, Approx. Rs. 2,700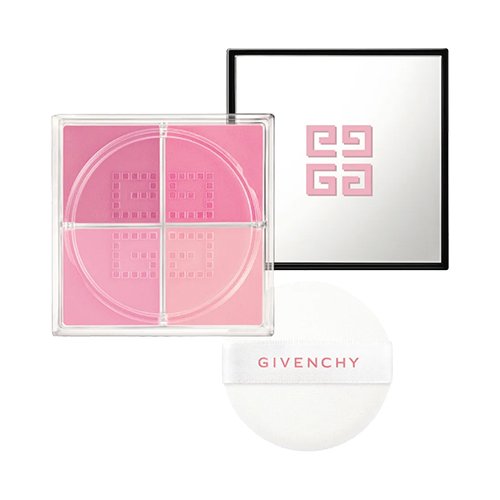 GIVENCHY
Prisme Libre Blush, Approx. Rs. 7,000
DIOR
Forever Cushion Powder, Approx. Rs. 8,000